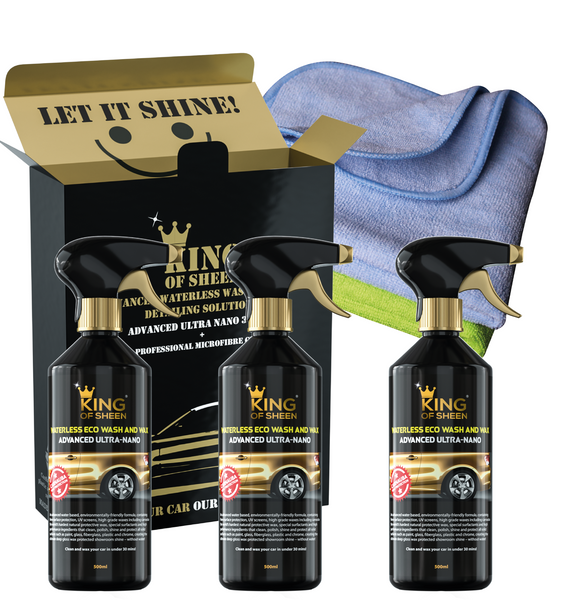 Customer Review
Reviewed in the United Kingdom on 23 August 2020 Verified Purchase
Best one I've used (and I've used a good few)
Ideal for getting car(s) ready quickly.
Easy application and you don't need to apply much (the spray head releases sparingly which avoids wastage)Spray on to cloth and panel (one at a time), wipe , turn cloth, buff and marvel!
Great finish which lasts with a surprisingly deep shine.
BUY NOW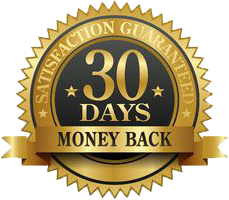 30 DAYS MONEY BACK GUARANTEE
We are sure you will love our products just like 1000's of other customers. But just in case you don't we offer a no hassle 30 day money back guarantee!! Buy now with confidence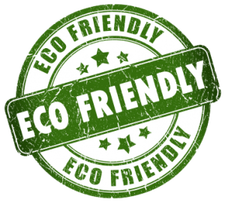 ALL KING OF SHEENS PRODUCTS ARE ECO FRIENDLY OUR ENVIRONMENT IS IMPORTANT TO US ALL
First class environmentally safe products. We use no harsh Chemicals and no no Volatile Organic Compounds (VOC's).
Help keep our planet safe!!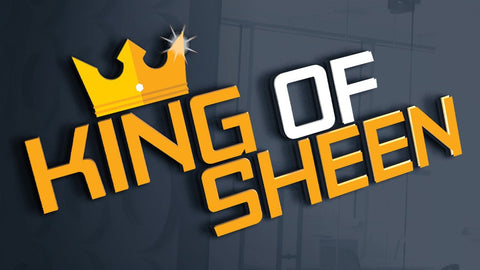 CONTACT US
King of Sheen
83 Anson Rd, Wolverton, Milton Keynes, MK125BW
Tel : 08432890069
E-Mail- Sales@kingofsheen.co.uk